The ACT Test
The ACT stands for American College Test. Register for the ACT Here!
All High School Juniors will take the ACT on March 1st this year!
2021-2022 Test Dates (National)
Test Date

Regular Registration Deadline

Late Registration Deadline
Late Fee Applies

Standby Deadline
Photo Upload Deadline

September 11, 2021

August 6

August 20

September 3

October 23, 2021

September 17

October 1

October 15

December 11, 2021

November 5

November 19

December 3

February 12, 2022

January 7

January 21

February 4

April 2, 2022

February 25

March 11

March 25

June 11, 2022

May 6

May 20

June 3

July 16, 2022

June 17

June 24

July 8
The ACT Test Overview
The ACT contains multiple-choice tests in four areas: English, mathematics, reading and science. ACT's writing test is optional and will not affect your composite score.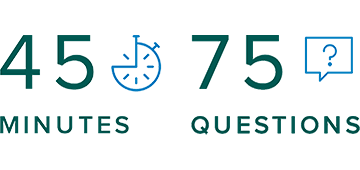 Measures:
Your ability to make decisions to revise and edit short texts and essays in different genres.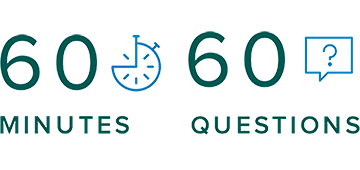 Measures:
The mathematical skills you have typically acquired in courses up to the beginning of grade 12.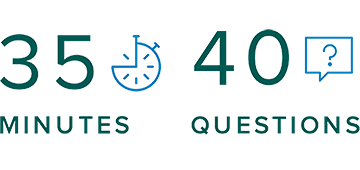 Measures:
Your ability to read closely, reason logically about texts using evidence, and integrate information from multiple resources.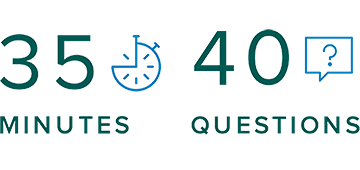 Measures:
The interpretation, analysis, evaluation, reasoning and problem-solving skills required in biology, chemistry, Earth/space sciences and physics.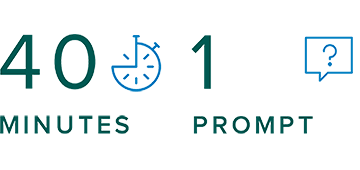 Measures:
The optional writing section measures writing skills taught in high school English classes and in entry-level college composition courses.